StoneAgeMan is about finding a way to reconnect again with nature and rooting yourself in the natural world so that you can live healthier and happier.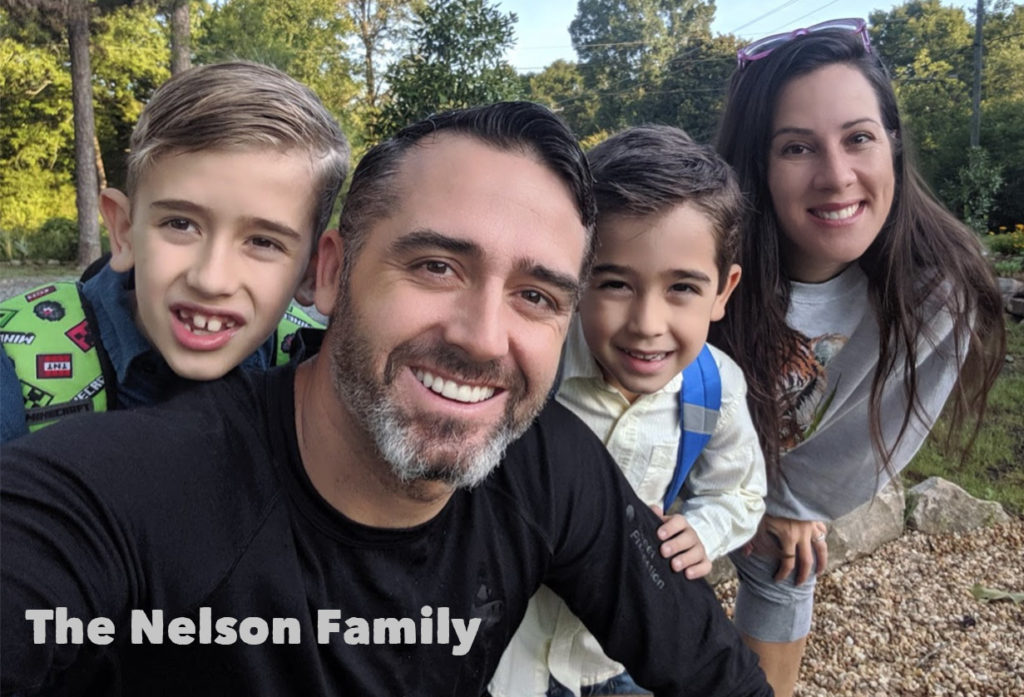 Hi, I'm Rob Nelson and I created StoneAgeMan with my wife, Haley and best friends as a way for you to learn more about the wilder things that are here on this planet. I'm a biologist and have fallen in love with learning about the plants, animals and fungi that inhabit Earth. I'm lucky in a way. I had classes with people older and wiser than me to help me learn it all. What are people who aren't biologists supposed to do?
Because not all of our elders have the intimate knowledge of the forests and lands, who do we go to to learn it? At least one place you can go, is here, I hope. But this isn't just about creating random videos online. We're going more hands on work by building the skills leaders around the globe.

That's why we're leading a few trips every year. One in the Winter, one in the summer (currently on hold because of Covid-19). I've found it's important to actually get out in the jungle and see it with a small group. The experiences that you make in this way will change how you see the world. Eventually, you'll be that elder that will be teaching others!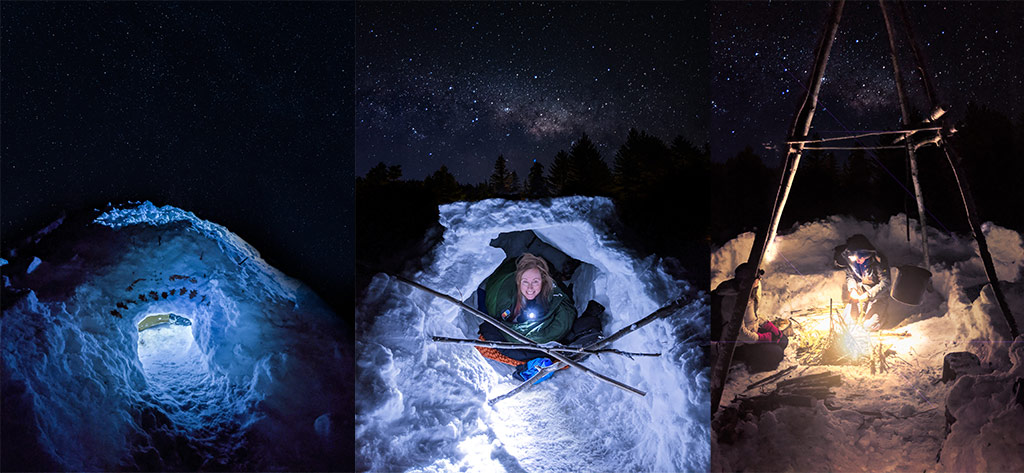 Here are the core principles that we're leading StoneAgeMan courses with:
Get outside and explore.
Get to know your local wildlife.
Learning primitive skills is good for the soul.
Working with a small group outside is how we evolved, and is a good practice to mix into your life.
Once you've learned something, it's now your responsibility to share that with others.
We are caretakers of this land, and we can and should be doing what we can to make this place better for everything that lives here.
Now, here is what you can do going forward.
First, subscribe to the StoneAgeMan youtube channel and email list! I'll keep you updated with valuable information.
Secondly, when you have time, join one of the StoneAgeMan trips! They really are a fantastic way to meet like-minded folks who are passionate about the outdoors.
And finally, if you want to help by simply supporting the content creation here (because it doesn't really happen without your support), then I encourage you to become a patron. Don't worry, this is not an elaborate scheme to get rich. We're currently a 501(c)3 nonprofit and it all goes to this goal of creating the next wise elder.