SEE YOUR INNER STONEAGE SELF AND LIVE HEALTHIER AND HAPPIER.
We're teaching a connection to nature via trips, courses and with online learning. Our EDU is about wildlife knowledge, primitive skills, mental health and our human past.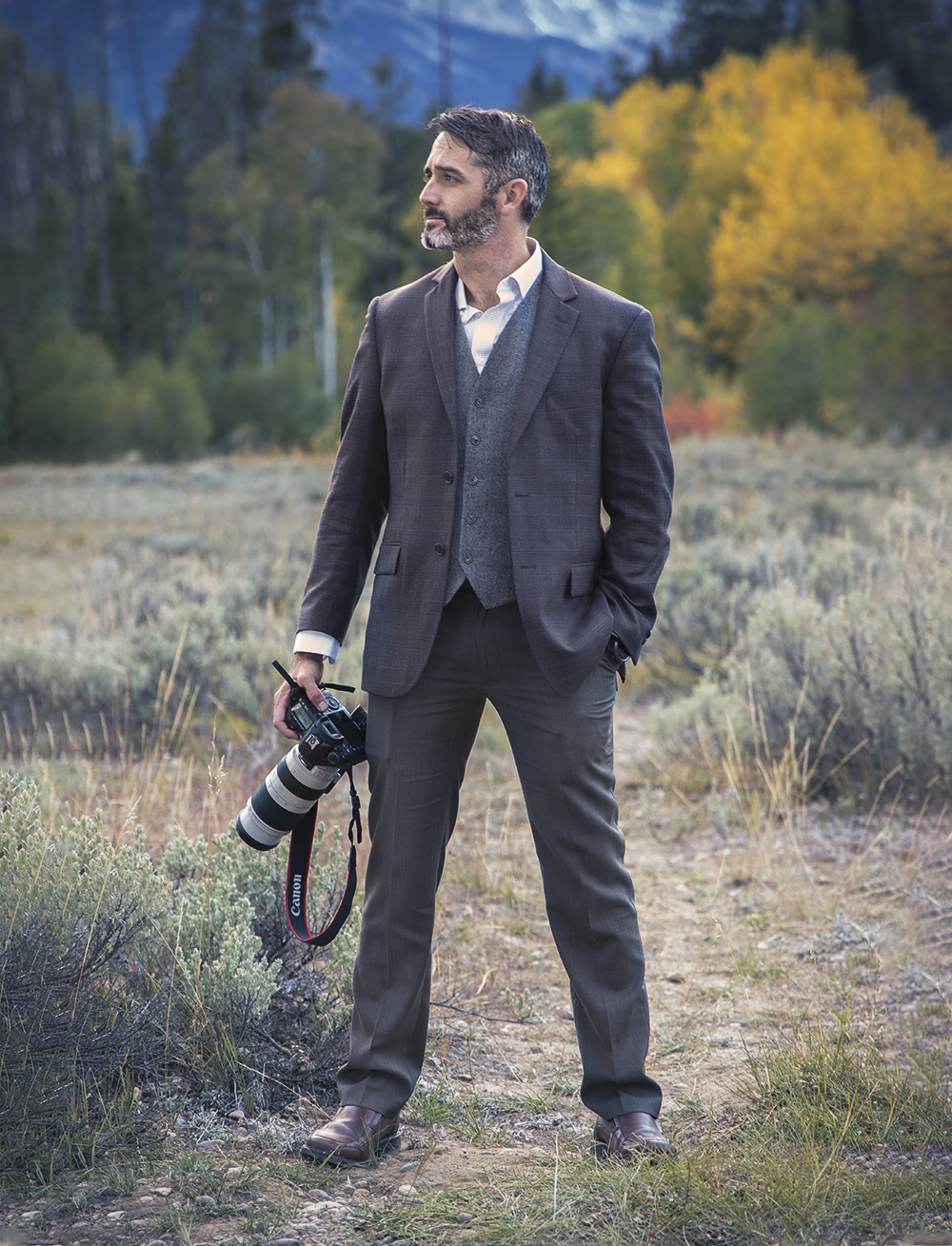 MEET THE MAN BEHIND STONEAGEMAN
For the last 20 years, Rob has worked as a biologist and wildlife educator with the goal of reconnecting people with nature. While in grad school in Hawaii he studied behavioral ecology. As a side job he spent years working part time leading nature tours – teaching about the wildlife, the land, and the natural history that made the islands so unique. These were the first sparks that would lead to what is now StoneAgeMan.
After learning how important storytelling was in education, Rob started a second graduate program in Montana studying science and natural history filmmaking. With this new path, he combined his love for the natural world, with powerful visual documentaries. He's gathered over 4 dozen filmmaking awards for his work including an Emmy for his work with Untamed Science. He's also hosted some 24 television shows, including Secrets of the Underground, Life After Chernobyl, and Man Eating Python of Sulawesi. But none of this told the exact stories he wanted to tell. That's why we have StoneAgeMan, a way to combine filmmaking with in-person training of our future elders!
Start Your Learning with One of These